Welcome to the Centre for Medicine and Society (ZMG)
The Centre for Medicine and Society was founded in November 2014. To respond to the complex challenges of global health concepts, it is necessary to combine and foster interdisciplinary collaboration between natural, human, and social sciences in research and teaching.
The main purpose of the ZMG is to focus all established Global Health disciplines and competences at the University in regards to relevant health issues, to visualize the results of interdisciplinary collaboration as well as to develop a continuous interdisciplinary discourse for discovering innovative methods of research, teaching and health practices.
The ZMG is embedded in an international research network, the Pan University Network for Global Health (PUNGH). Within this network, the ZMG cooperates with the Faculty of Health Sciences at the University of Cape Town, South Africa, the Bio-Behavioral department at Pennsylvania State University, USA, and other partners from the Netherlands, India, China, and Brazil. The network's goal is to analyze health needs of the urban population, esp. in low and middle income countries and to develop solutions in critical urban areas.
In addition to research, the center offers taught courses in Public Health. Beginning from the winter term 2016/17, the master program "Global Urban Health" (MSc GUH) will deal with the health needs in urban areas from a holistic perspective. The teaching component combines knowledge in medical, social, and natural sciences and also includes an economic perspective.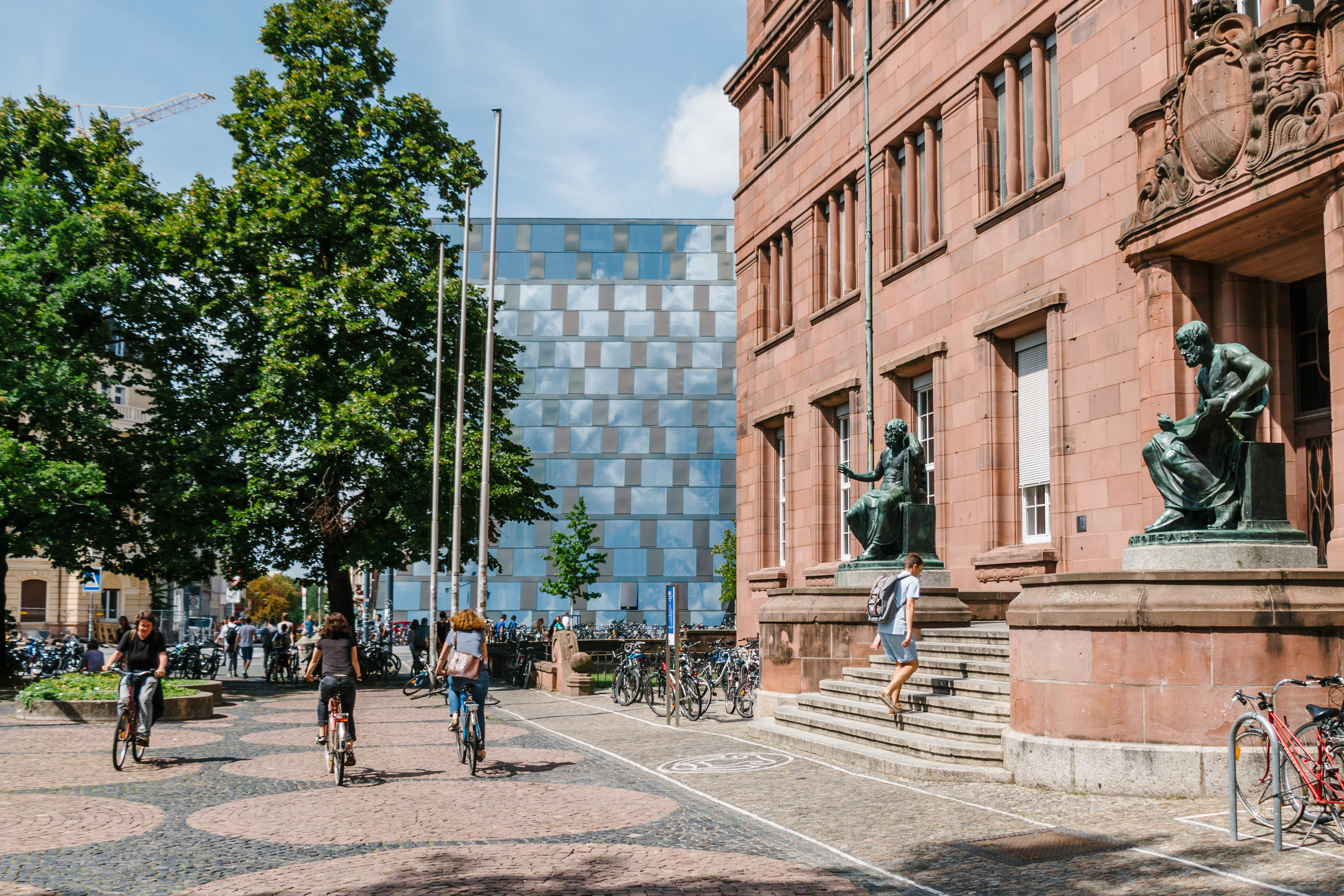 To see the official flyer of the ZMG, please click here.
To see the official poster of the ZMG, please cklick here.