Elective Course "Global Health"
The Elective Course is integrated into the international Master MSc "Global Urban Health" and will be held in english. The emphasis is on global health, especially in large cities. The students will have the opportunity to create their own lecture timetable from the options given in the table. The minimum is four block seminars / lectures of four hours each (9:00 to 13:00) and a final presentation as part of a four-hour evaluation seminar on a Global-Health topic (preparation time: six hours).  The presentation will be evaluated and considered as a final exam. Thus, the elective course will cover 28 - 30 hours and will run over the course of one semester. Information leaflets for the term paper will be distributed.
A maximum of 10 students will be admitted to the course. Students from other faculties are welcome to apply. For non-medical students a negotiable regulation regarding the recognition of ECTS points will be found. Medical students who intend to do their clinical traineeship abroad will receive specific advice and placements for their individual cases.
Starting date for winter semester 2016 is the 29.09.2016.
Registration:
Institute for Environmental Health Sciences and Hospital Infection Control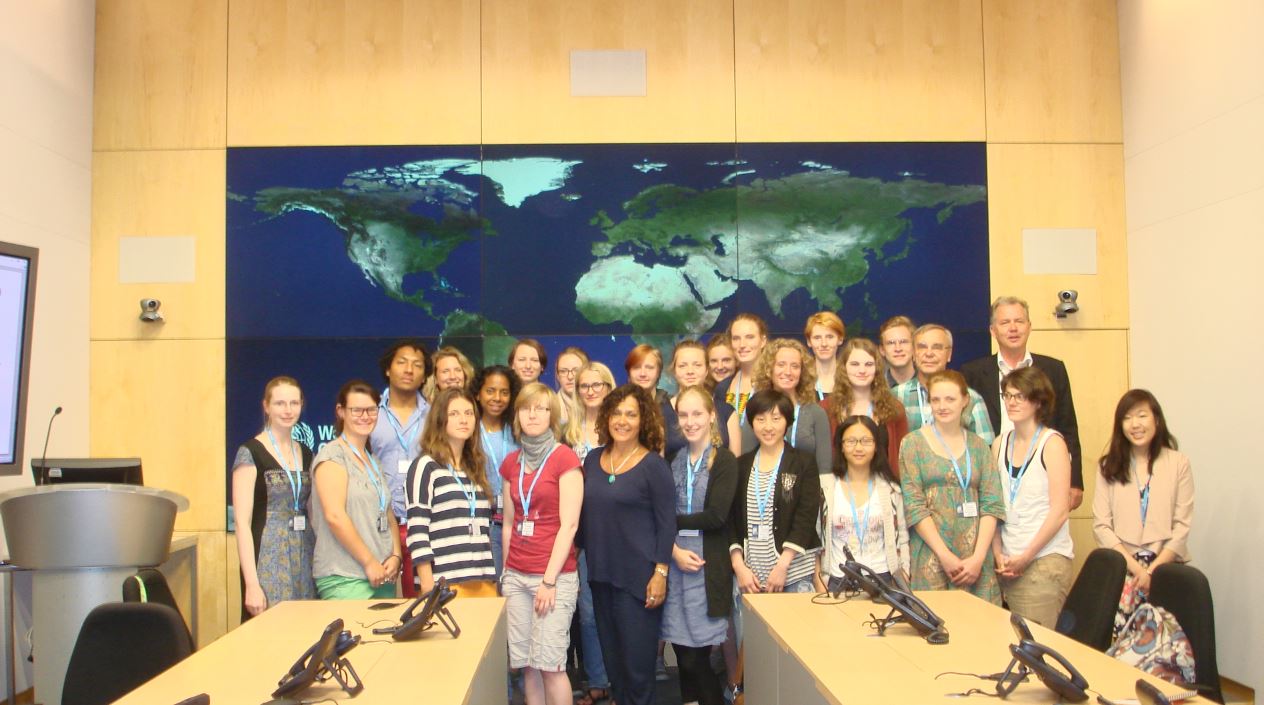 Learning Objectives

Consultative Document

Flyer

Poster

Timetable WS 2016/2017
Gewusst wie - Global health im Medizinstudium